Historic brands at Newlat – with Buitoni and Corticella the company created two brands known for quality pasta. Over 10 years of partnership lead us reaching many goals together and much more is coming. Don´t miss this interesting interview.
1. If you have to describe your brands with just one word, what would it be and why?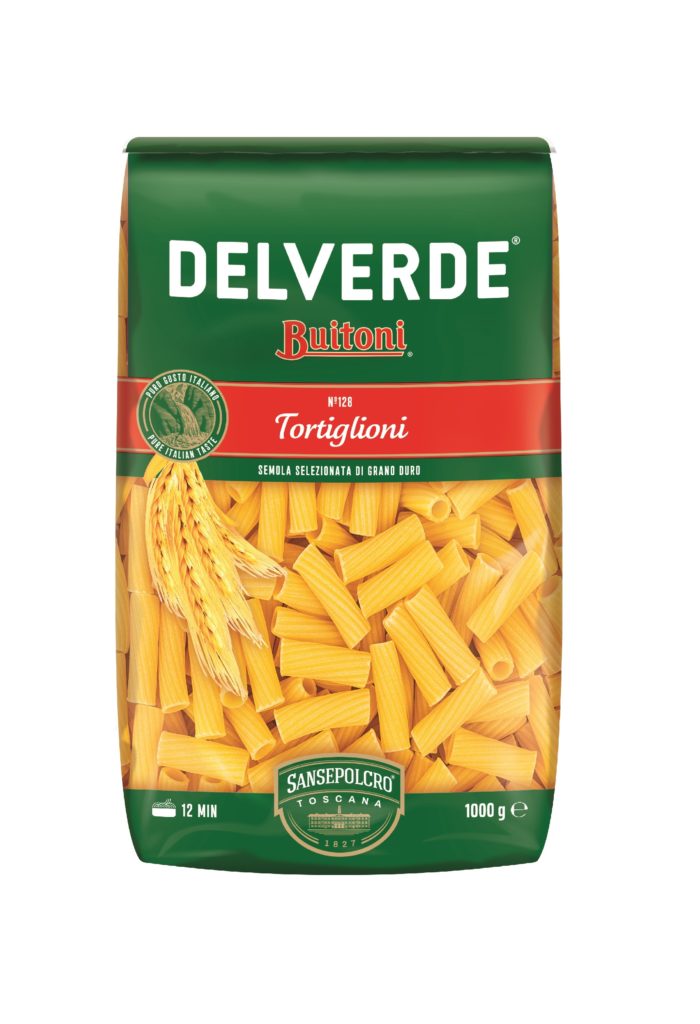 Buitoni: TRADITION
Buitoni represents the fruit of a tradition dedicated to excellence.
This brand was born in the heart of Tuscany in 1827, it has been handed down the tradition of Italian pasta for over a century.
Corticella: INNOVATION
Corticella, another historic brand, decides to relaunch with an elegant and modern packaging, but which preserves the ancient recipes and carefully selected semolina.
2. What changes has the Covid19 pandemic brought for your market?
The pandemic has certainly changed the choices of consumers, who instead of turning to specialized structures such as restaurants have turned towards self-consumption. Situations of "panic" were noted, which led to the purchase in greater quantities of basic foods, including pasta, but also to a more sensitive search for ingredients of the highest quality.
As for our Company, we have faced the health emergency by aligning ourselves with all the regulations and finding excellent solutions and meeting points with our customers.
3. Which trend in the food sector do you see strongly emerging?
Attention to raw materials, with an increasingly strong orientation towards organic and wholewheat products as well as a greater sensitivity to environmental sustainability, with an interest in packaging recycling and the possibility of disposal.
4. Can customers be excited about new products? Can you already give some short insights?
As for Buitoni, the brand is enriched with the image of the historic Sansepolcro plant, to emphasize the importance and history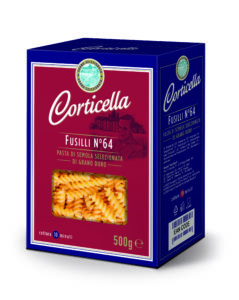 of the brand. The range is already wide, it offers all types of pasta: we decided to focus on quality, it improves thanks to a higher protein content.
As for Corticella, the packaging has been modernized: the choice has been highly appreciated by consumers, especially with reference to quality and innovation.
5. How long have you been working with Winkelbauer together and what do you appreciate about working with Winkelbauer?
We have been working with Winkelbauer for over 10 years.
What most characterizes this company is the great professionalism, which has always allowed us both to achieve the goals set with satisfying results. Their always positive and proactive attitude, the continuous support and transparency are absolutely not easy to find.
I am sure that we will continue this professional relationship for many other occasions.