This interview is not about food this time, but about a healthy skin balance, radiant white teeth and well-groomed men's skin. Our partner Murnauer is versatile. With its cosmetic brands Perlweiss, Salthouse and Butcher's Son, they bring innovations to the market and keep surprising with their products. Today's interview reveals which trends await us and much more.
1. If you have to describe your brands with just one word, what would it be and why?
Of course, I can think of a lot of catchwords. If I really should commit myself to one catchphrase, then I choose the catchphrase "Versatile".
We want to surprise our customers with innovative products and are already firmly established in the market, both in Germany and abroad. Behind the brands is a great and well-coordinated team, which works hand in hand every day with a lot of joy and passion and always strives to give the brands a further fine-tuning.
2. What changes has the Covid19 pandemic brought for your market?
We are certainly observing a change in consumer buying behavior. However, we always remain resilient and can, also due to the flat hierarchies in our company, react flexibly to market conditions. For example, we have seen an increased demand for everyday products and wellness products that offer consumers a break from everyday life (e.g. SALTHOUSE BAD PUR) or make it easier to switch off after a long day in the home office (e.g. SALTHOUSE joint and muscle well-being).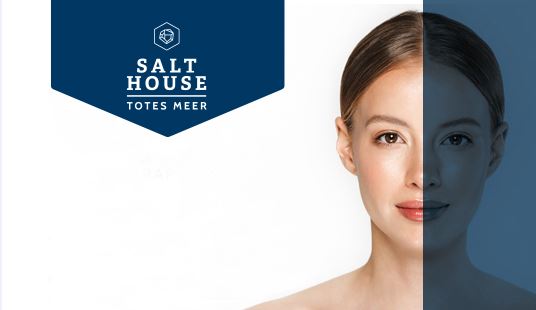 3. Which trend in the food sector do you see strongly emerging?
Talking about future trends would be fatal for us, as we always include new trends in our new product development or want to set them. What I see, however, and my colleagues will be able to confirm that, is the issue of sustainability. This important topic will become firmly established and we are already working on a sustainability strategy for our brands.
Of course, this is not something that can be realized overnight, more a process. And we started this process and are working on implementation together with the team. You will soon be able to discover the first Salthouse product in a recycled bottle on the shelf. We already offer some products without microplastics. You will soon find out that we really focus on this and that we are continuously developing and moving with the times.
4. Can customers be excited about new products? Can you already give some short insights?
New products are always exciting and also a little bit exciting! You have to understand that then we have put our ideas into action. As the saying goes: "Before we develop a product, we have to imagine what it is like when we have it in our bathroom." That is of course very exciting. So have a place in your bathroom: all of our brands will have interesting new products. On the one hand, we have an innovative new product at Perlweiss. A product will come onto the market here that has not existed before. On the other hand, at Butcher's Son we will expand the topic of "grooming" even more and the relaunch of the SALTHOUSE brand also promises a completely new brand experience.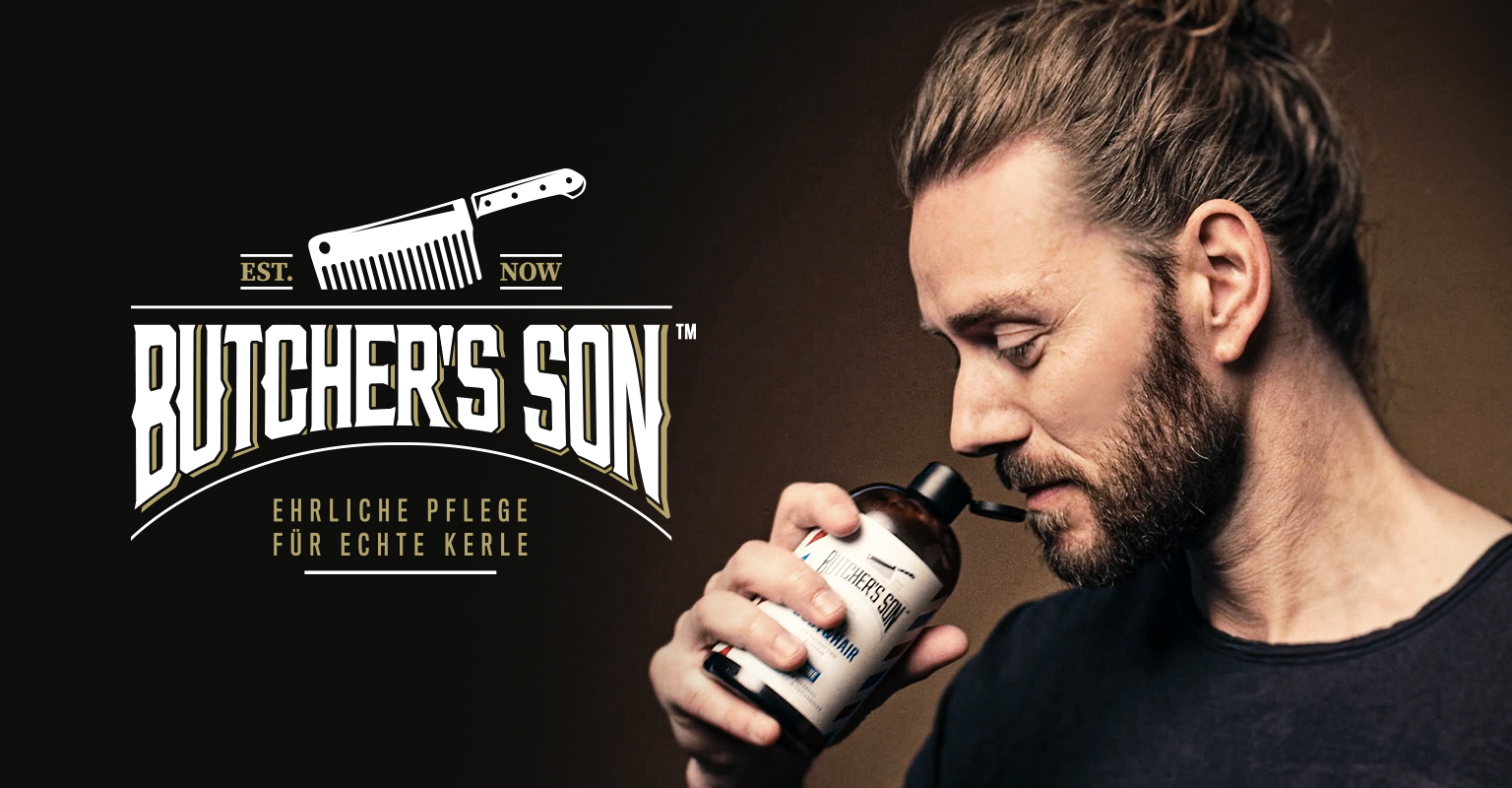 5. How long have you been working with Winkelbauer together and what do you appreciate about working with Winkelbauer?
Murnauer has been working successfully with Winkelbauer for several years. Our partnership is based on trust, flexibility and fun! We really appreciate the cooperation with the Winkelbauer team and look forward to growing together with them! We look forward together and are happy to benefit from Winkelbauer's Austrian expertise!