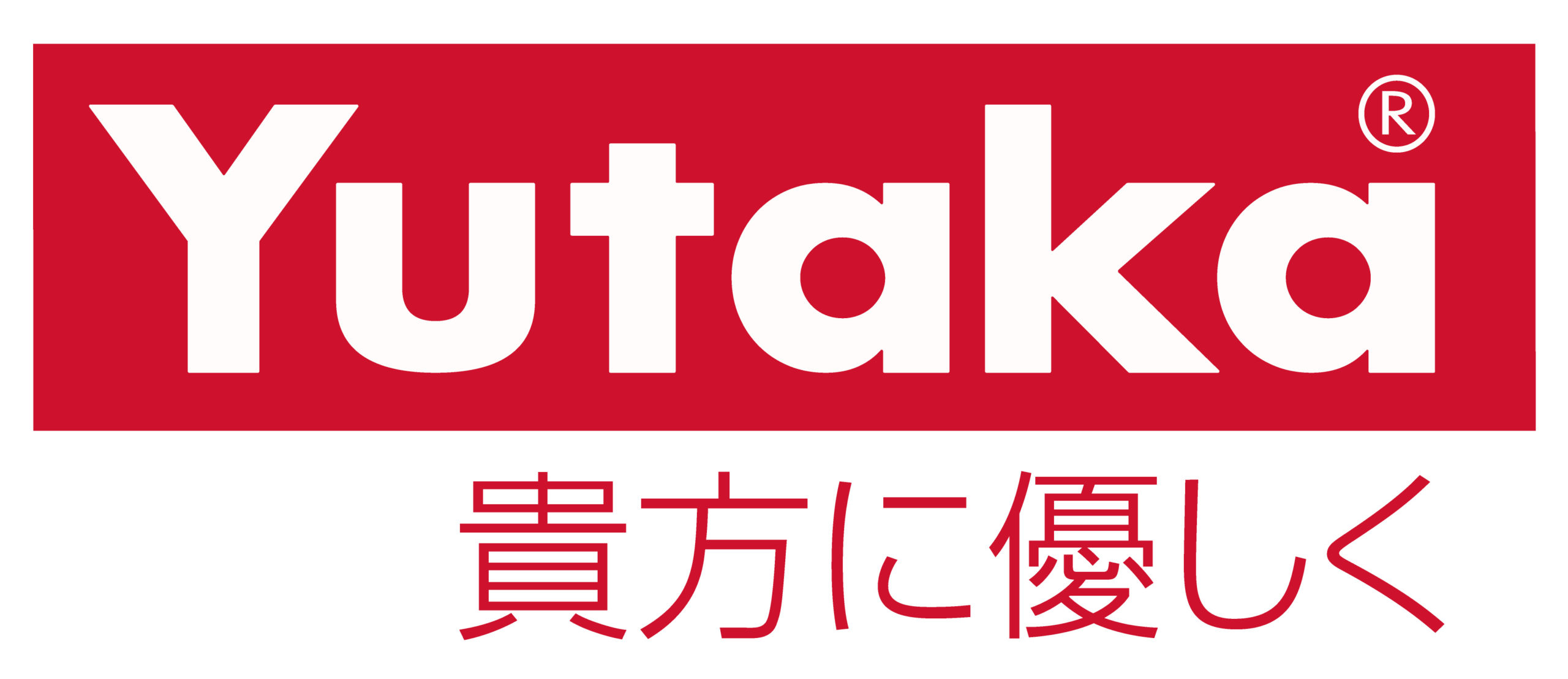 Prepare Sushi, Maki & Co at Home
Aesthetics, Simplicity and Pure Taste
The Japanese attach great importance to a successful appearance, a beautiful presentation and the taste of the ingredients. Lots of spices – no chance! Pure taste, beautiful presentation and low-fat preparation – yes! Yutaka defines itself as "your natural link to Japan" and brings the island nation's cuisine to the west.
Japan is still considered a mysterious insider tip among travelers. In our latitudes, sushi is enjoyed around the clock in urban bars & lounges, as well as in rustic mountain huts. Who doesn't love the leavened rice canapes with fish & co? At home, more and more people dare to do it themselves and experiment with what the bamboo mat has to offer.
Sushi tastes good as a starter with a glass of wine, for brunch, at the buffet, as a small lunch snack or even as dinner. But the Japanese menu offers so much more than just sushi, teriyaki and miso!