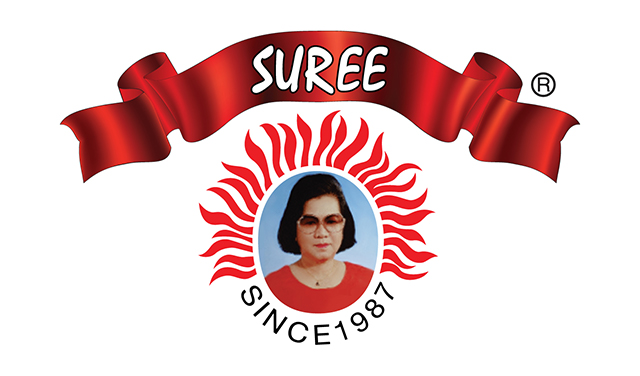 Not only nationally but also internationally
Chili dipping sauce for Thai dishes & finger food of all kinds!
Suree products are very well received across national borders. The sauces are dense in texture and have intense aromas of fresh red chillies and Thai garlic. The soy sauce is also characterized by a harmonious taste experience. Another Suree secret is investing in time. Because only an appropriate cooking time allows chili to develop its taste and heat.