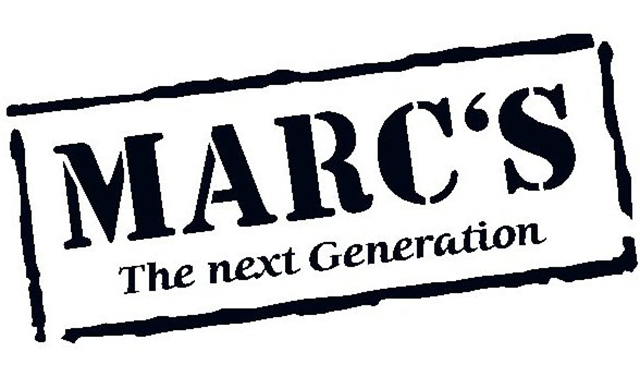 The Trendy Chili Dipping Sauce
Jip-pie! Chili Dipping Sauce urban, trendy and delicious!
Here comes chili dipping sauce in a trendy format – for everyone who wants more than a good meal with bad accompaniment.  Fresh Thai chillies, a hint of garlic and a balanced recipe – that's our secret for a dense aroma and pure taste! Pimp up your burger, schnitzel, finger food and more!