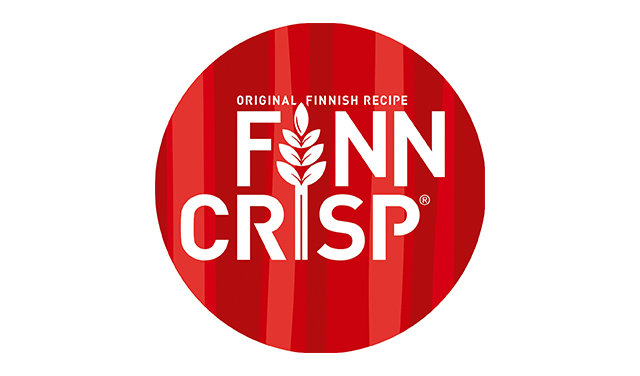 Probably the Thinnest Crispbread in the World!
Pure Taste Experience
Pure and original joy in perfect balance! For us, the perfect crispbread is characterized by a balance between whole grain and great taste. The pure and rich character of the rye offers an incomparable taste experience. The FINN CRISP trademark has been around since 1952, when FINN CRISP thin crispbread was launched during the Helsinki Summer Olympics. Simple, solid and powerful – just typically Finnish!