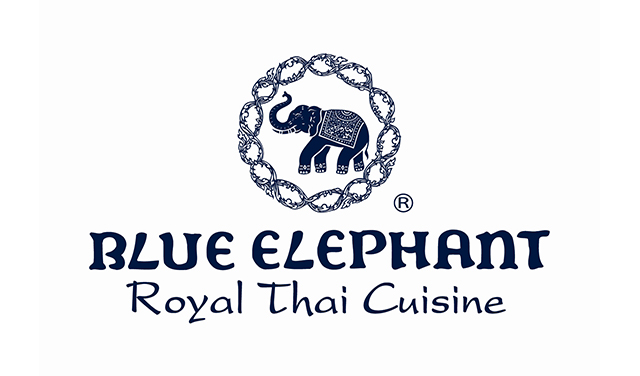 Curry Pastes and More in "Blue Elephant" Quality!
Authentic – Blue Elephant
Nowhere else is cooking so delicious, varied and harmonious as in Asia. The secret of Blue Elephant is as simple as it is efficient: 100% freshness, regional, authentic ingredients and lovingly handcrafted production. The well-guarded recipes of the Nooror family impress with their harmonious variety of ingredients.
An absolute love brand for foodies and all those who love good food! The Winkelbauer team is particularly happy to be able to present Blue Elephant in Austria and loves working with the culinary ambassador from sunny Siam. The trips to Bangkok to Blue Elephant are certainly one of our highlights of the year and thanks to our years of visits, we are now happy to take on tours through the impressively meticulous production ourselves.
The enthusiasm and love for the brand seams somehow transfered to our clients and consumers who increasingly buy the pastes. Blue Elephant is market leader (NielsenIQ Retail Measurerment Service, Cold Sauces, Segment asiat. pastes MAT KW 28/2022, Umsatz, LH inkl. H/L (Copyright © 2022, NielsenIQ))